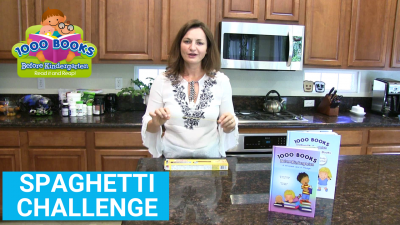 –START CUT—
Step 1. Hold a standard 10-inch piece of dry (uncooked) spaghetti by both ends and try to break it into just two equal-sized pieces.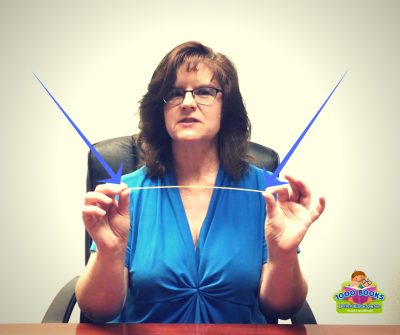 Step 2. Post your successes and failures to social media.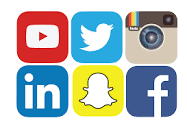 Step 3. For every piece the spaghetti breaks into, consider donating $5.00 to 1000 Books Before Kindergarten, https://1000booksbeforekindergarten.org/donate/  a national organization with early literacy programs in libraries across the country dedicated to improving childhood literary.
Step 4. Have fun challenging your friends!
Thank you for raising awareness of the importance of early childhood literacy.  #1000BooksBeforeKindergarten #SpaghettiChallenge
CAUTION
FLYING PARTICLES ARE POSSIBLE
BE CAREFUL
KIDS: PLEASE ASK YOUR PARENTS BEFORE YOU TRY THE CHALLENGE AND USE PROTECTIVE EYE WEAR (IF NEEDED)
–END CUT–
Official Video #1 | Executive Director Kim Borghese of the 1000 Books Foundation
Official Video #2 | Lauryn, David, Patti, and Craig of the 1000 Books Foundation